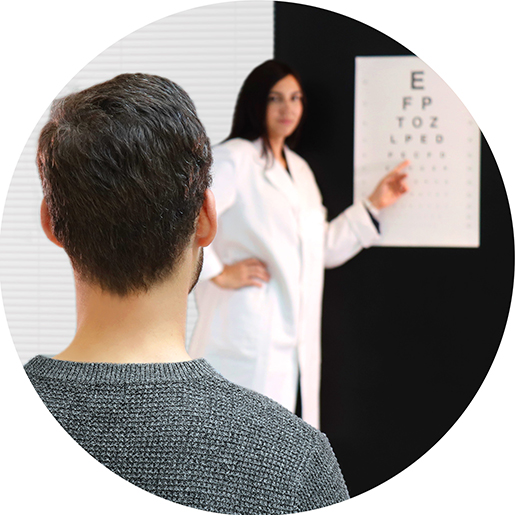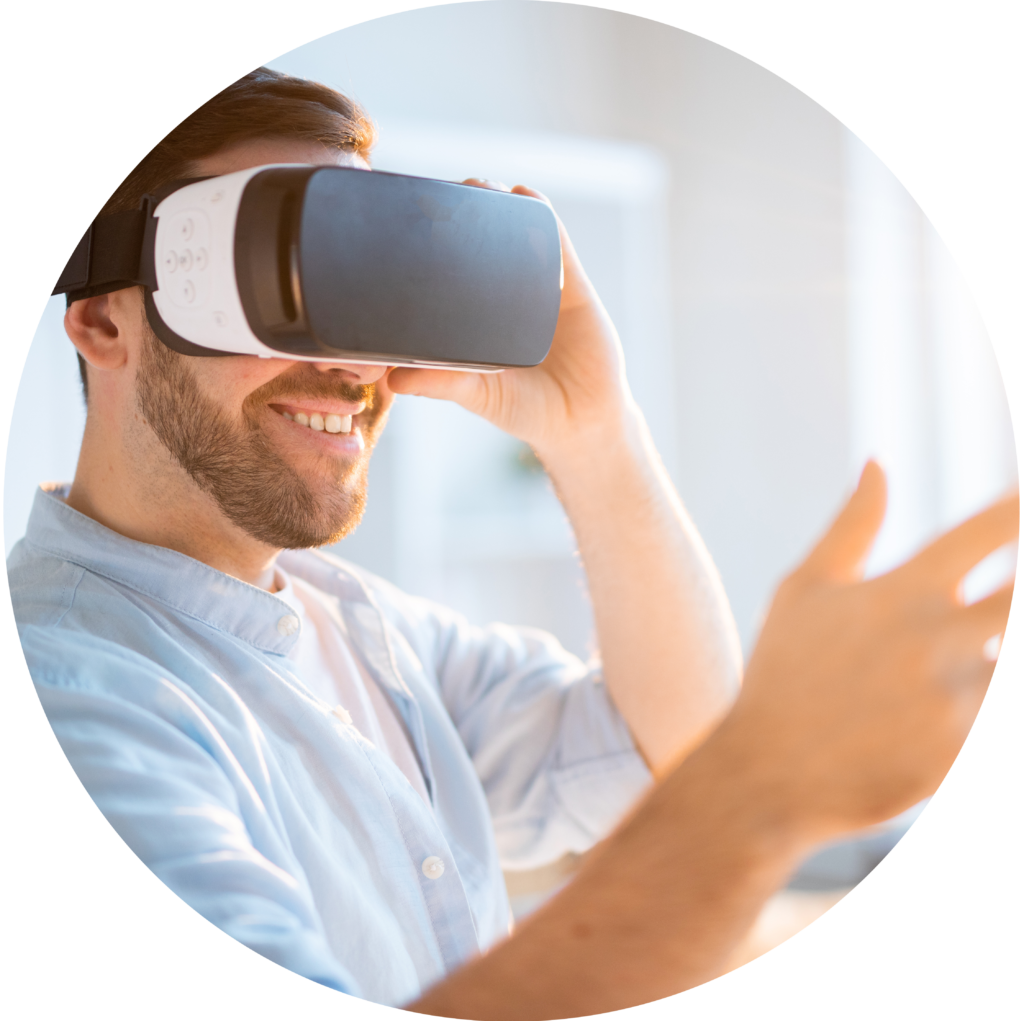 CREAL's light field technology allows the creation of digital images with real depth and with any dioptric correction, bringing a new and revolutionary solution to eye refractions.
Benefits
All corrections such as spherical, astigmatism and prisms can be displayed simultaneously next to each other, greatly easing the process for the patients to know what they see as the sharpest.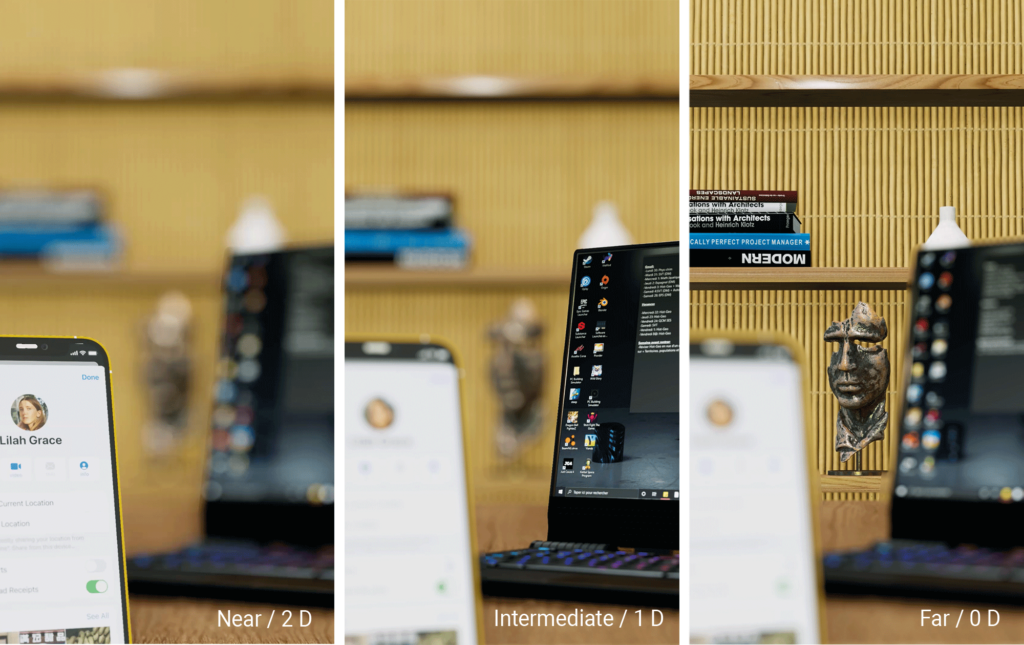 By projecting digital images, CREAL's light field technology enables any refractive powers to be displayed, on the decision of the eye-care practitioner.
This means images and new, different optical optotypes can be modern and relevant to the patient's real life environment.
Any 2D, 3D or gamified animated content, can be displayed for many special needs, whether it be for children, eye stimulation or other applications.
Timeline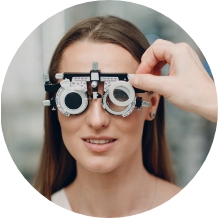 Yesterday
Today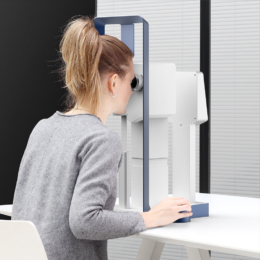 Tomorrow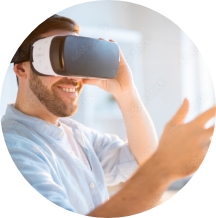 The future
Welcome to the 21st century
Our light field technology offers greatly simplified refraction tests, easing the process for both the eye-care practitioner and the patient.
The procedures are automated, enabling fast results and less staff interaction.
Based on a digital technology, new procedures can also be updated on the same device.
Contact visioncare@creal.com for more information about CREAL's light field optical engine offer.
Digital light field for vision care white paper
We are pleased to share our white paper, covering the potential of CREAL's digital near-eye light field projector for a numerous optometric, optical and ophthalmological applications, especially in subjective diagnostics.