OUR TEAM WORKS HARD TO MAKE THE VIRTUAL WORLD A REALITY
CREAL's team is constantly challenging itself to develop and enable the full potential 3D display and extended reality. With dedicated engineers from Intel's smart glasses project as well as Magic Leap, CERN and EPFL, CREAL's expertise covers every aspect of the required technology, from the optics to the electronics. Great personalities also support us as investors and advisors, allowing us to follow the clear path towards our vision.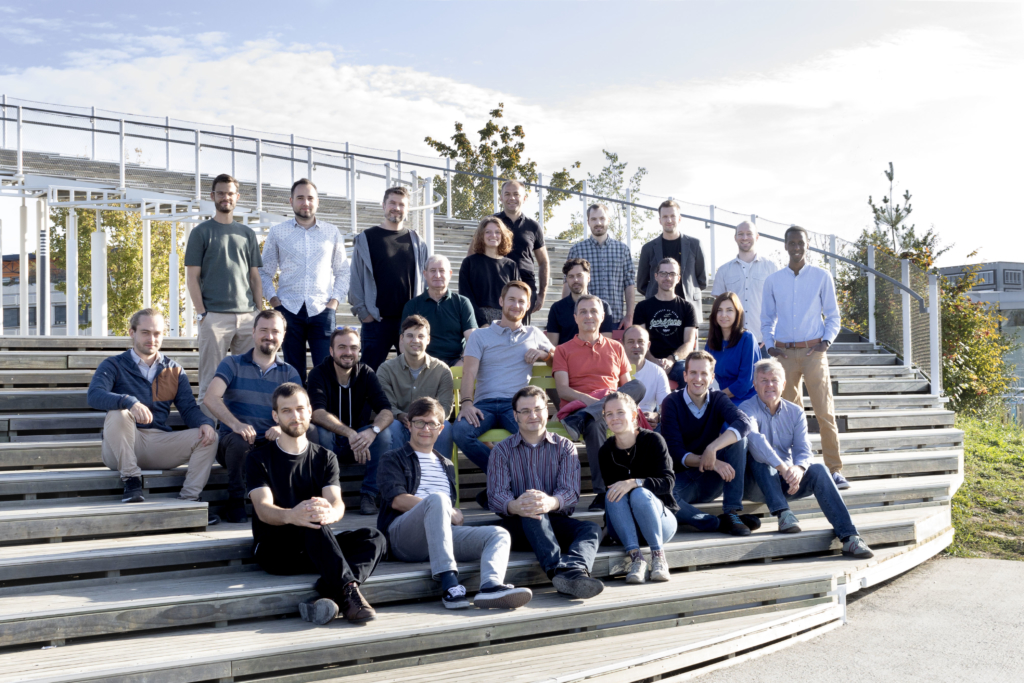 Careers
If you are looking for a challenging and exciting mission on the frontiers of displays and XR technologies, then you are in the right place. CREAL is always on the lookout for new teammates that are equally motivated to bring digital visualization to the next level.
We do not have any open positions at the moment, but please share your interest with us and we will get back to you promptly.