Happy New Year to everyone from the CREAL team! 🎉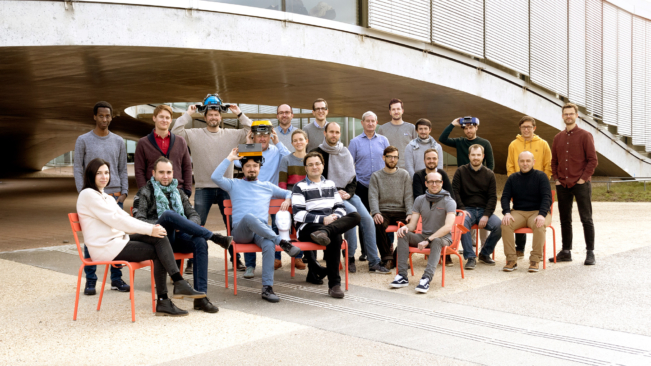 As 2021 -the year during which the "Metaverse" was fully coined- comes to a close, here are some highlights of our past year and future plans for 2022.

Our efforts in making the visual experience in Metaverse more natural moved from the state of crude test devices for a few to fully functioning AR and VR headsets. We also applied our light-field technology to a new vision test instrument, that will greatly simplify the current mechanism of optometry instruments.

In 2022, we plan to deliver all three products to more of our partners and hopefully also to the first actual end-users by further improving convenience through better price and availability, and, yes, also weight.

Of course, we will continue working hard towards our main goal – AR glasses – by delivering their key parts: custom chips and holograms.

We are looking forward to seeing you at the main events to come, starting with SPIE 23-25 January in San Francisco.

Lastly, warmest thanks to everyone who supported us and trusted us.
Wishing you a healthy and prosperous start into 2022!