We Raised 6.5 MCHF A+ Round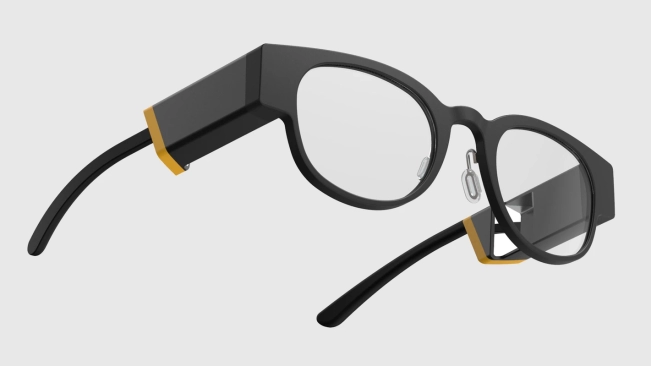 We raised 14.2 MCHF to date: 0.85 MCHF Seed round in 2018, 4.3 MCHF A round in 2019, 2.5 MCHF EIC grant from the EU's Horizon 2020 in 2019 (GA 945983), and this 6.5 MCHF A+ round now. Those resources will enable us to take our light-field technology all the way to smart glasses form factor.
The round was led by Swisscom Ventures and followed by the current investors including Investiere, DAA Capital Partners, and Ariel Luedi.
More information: https://www.startupticker.ch/en/news/november-2020/creal-raises-chf-6-5-million and https://www.crunchbase.com/organization/creal3d.