We Raised CHF 7.3M to Bring True Immersion to Virtual and Augmented Reality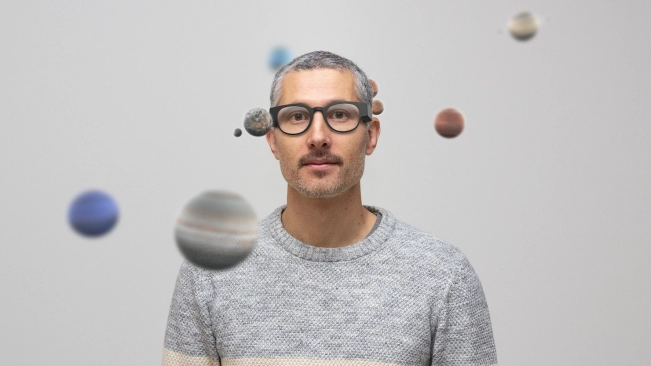 We have great news to share! Recently, we closed a series A financing round raising CHF 4.3 million. The round was led by investiere and co-led by DAA Capital Partners. Institutional funds and private investors including successful technology entrepreneur Ariel Luedi and existing investors from SICTIC joined the investment.
The impact of the technology was also recognized by the European Innovation Council, which selected us as one of the European deep tech champions and awarded us a € 2.3 M (CHF 2.5 M) EIC Accelerator grant and by the Fondation pour l'Innovation Technologique (FIT) which awarded CREAL CHF 0.5 M subsidized loan bringing the total to CHF 7.3 M.
This funding will enable us to bring its light-field technology from the current prototype stage to the next-generation VR headsets and later AR headsets.
Today's Virtual and Augmented Reality (VR/AR) hardware has a major flaw. It typically uses two flat-screen images to create stereoscopic illusion of an image depth while ignoring the natural need of our eyes to focus on the correct distance as well. This conflict is one of the root causes of significant eyestrain and nausea caused by these devices.
We develop light-field display technology to solve this problem. Our light-field display projects genuinely three-dimensional hologram-like images with near-retinal resolution. Each eye can change focus naturally between virtual objects in the image, just like it would in the real world. The technology will greatly improve user experience and attractiveness of the next generation of VR and AR headsets.