Probably the best light-field today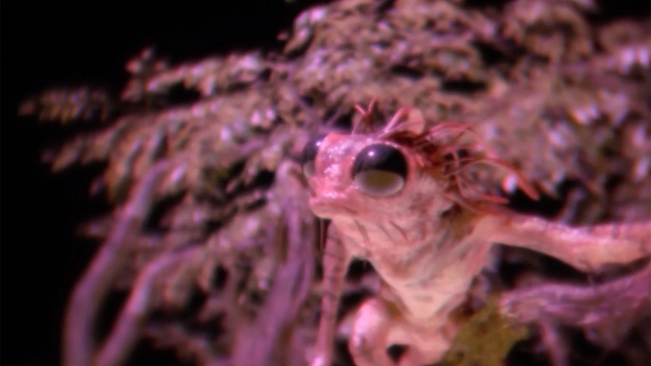 CREAL3D proudly presents a raw trough-the-lens footage of its near-eye display prototype showing probably the best light-field image today. This film is shot by SONY Cyber-shot RX100 III compact digital camera, where no special effects or image post-possessing were used.
Credits for 3D computer graphics design go to Daniel Bystedt.
== Tree Creature ==
Watch the demo video at https://www.youtube.com/watch?v=nxrwx…
== LICENSE ==
The content of this file is distributed under the license CC BY-NC-SA (Attribution-NonCommercial-ShareAlike)
== Extra Credits ==
Leaf textures by Rense de Boer
www.artbyrens.com
www.facebook.com/artbyrens
www.twitter.com/artbyrens
HDRI by hdrihaven.com